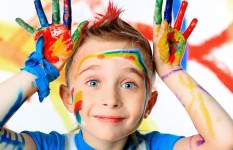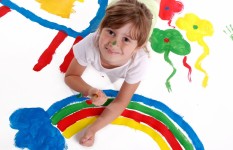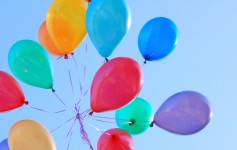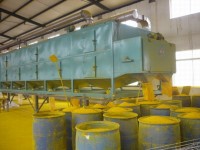 Hangzhou Multicolor Chemical Co., Ltd. (Multicolor) is specialized in researching, manufacturing and supplying full range colorants and Plastic Additives.such as Pigments, Pigment preparations,Textile auxiliaries etc. It is located in Xiaoshan Hangzhou and near Xiaoshan International Airport for easy traffic access.

Multicolor aim to be a global supplier and key manufacturer in the Manufacturing and marketing of Organic Pigment and Pigment Dispersion(Paste) etc.
by:
To put the customer first, create maximum value for our customers;
To serve the present and future needs of our customer;
To provide stable quality to our customers.
To be the customer's agent in china, if it is possible.

Multicolor wish to become a reliable partner in china with mutual benefit.